Hello. Welcome to Saturday Steals.
If I don't sound enthusiastic this week it's because I'm not.
I'm getting burned out of this whole Saturday Steals business.
It's not that I'm not getting steals… On the contrary; I get great steals. Every week. Sometimes every day.
But I am getting tired of sharing them. It's a lot of work, you know. (You do know. Otherwise you would join in every week. Lazies.)
But I set out to do it for at least a year, and when I have a conviction I may as well go to prison, that's how convicted I am. (Convict, get it?)
Anyway, there's no getting rid of me now. And there's no getting rid of me next week, either.
But I don't have to be chipper about it.
*********************
This week I got a cute french-looking white ceramic apothecary jar (slash cookie jar) for $1.00 at the Sally Ann.
Here it is, complete with my attempt at skillfully styling a photo: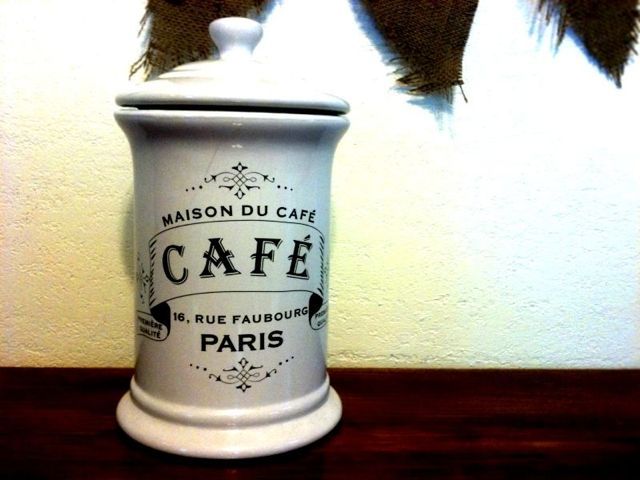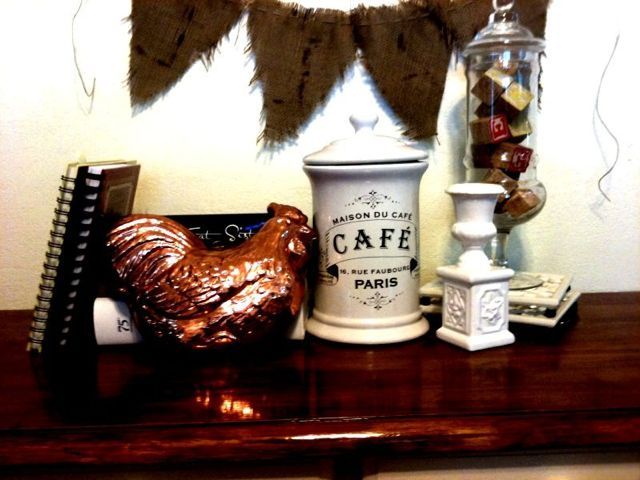 I think I could've done without the rooster. That should pretty much be the overriding theme of my life: "Hmm…Camille was close…but she could've used a little less rooster."
Photographic creativity fail.
Saturday Steal success.
****************************
Now it's your turn.
Steal a steal.
Take a picture.
Write a post.
Add the link.
The end.
(List open from now until Sunday night at 11:59.)